Domestic Services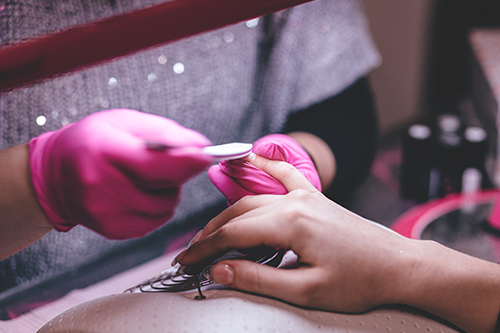 All of us leading very hectic life's nowadays in the age of nuclear families couples are left with the double burden of taking care of their children and at the same time to take care of their professional life. UAE provides its residents with a number of perks, however, one of the most beneficial one is the availability of quality and affordable maid services thanks to a large number of expatriates coming to UAE in search of greener pastures.
Nowhere but, in UAE can you avail such quality domestic services at such reduced rates.
We provide a range of domestic services to our clients like maids, nannies, drivers to make the life our customers in the metropolitan a tad more easier.
Our team of maids and other service personnel are subjected to complete background checks and thorough vetting before they are added, to our team. After they have been in added to our team they will be provided with the required amount of training so they can fit into their respective rules and duties.
Our team of maids is one of the most well-trained maid services in the whole of Dubai they are punctual, hardworking and above all honest all the qualities you would expect from a maid.
We have been in this industry for some time and over the years we have provided our support over 2000+ customers and we plan to expand this in the future,