Interior Design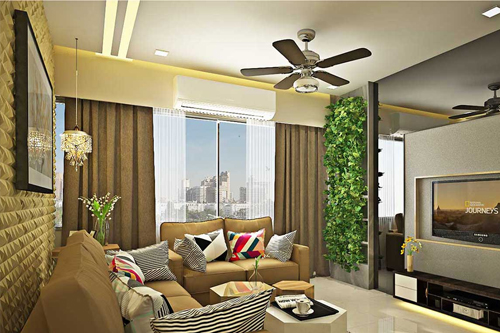 " The best rooms will always have something to say about the people who live in them "
Interior design is all about how we transform the living space around us for the better. Designers craft space around us in a way that will appeal to us and at the same time elicit an emotional reaction from us. Like all other industries, the design industry has also undergone major changes from the days of Victorian and Gothic architecture.
We at turnkey specialize in providing stunning and impressive designs for our valuable customers. Our services include creative space planning, designing, and project management for both residential and commercial entities all over the UAE.
We make it a priority to build strong and healthy relationships with all of our clients only then can we achieve what our customers expect from us.
Our team consists of people from all over the world who share our enthusiasm and passion in achieving our customer's fulfillment.
The requirements for each client will be different from one another however, our team of experts will strive towards their maximum to meet your expectations.